Open Net
Silostop Open Net has a 9 needle knitted weave structure that offers strong, secure and superior protection. It is reusable and meant to replace Black/White PE plastic.
Its open weave structure allows the wind to pass through without lifting the cover and is strong enough to prevent damage to the film when used with gravel bags to protect silage from vermin, birds and strong winds.
Silostop Open Net is designed to be used with Silostop Max oxygen barrier silage film film and Silostop Gravel Bags to eliminate tires while reducing plastic usage.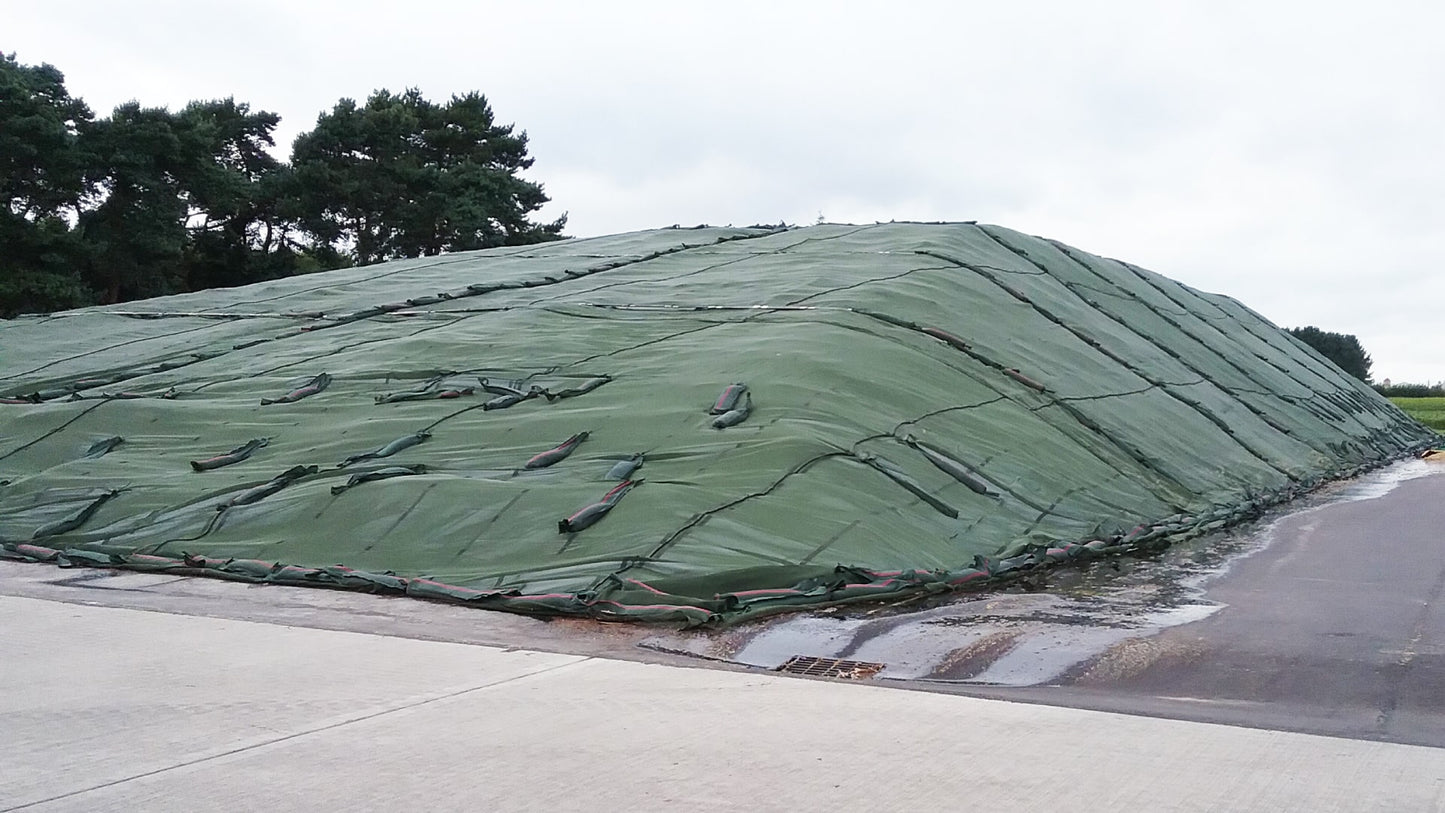 Get Silostop
We work with many dealers around the world to provide you with the best service possible. To reach out to your nearest dealer, to find out more about our products, or if you rather we gave you a call, click below:
Contact us